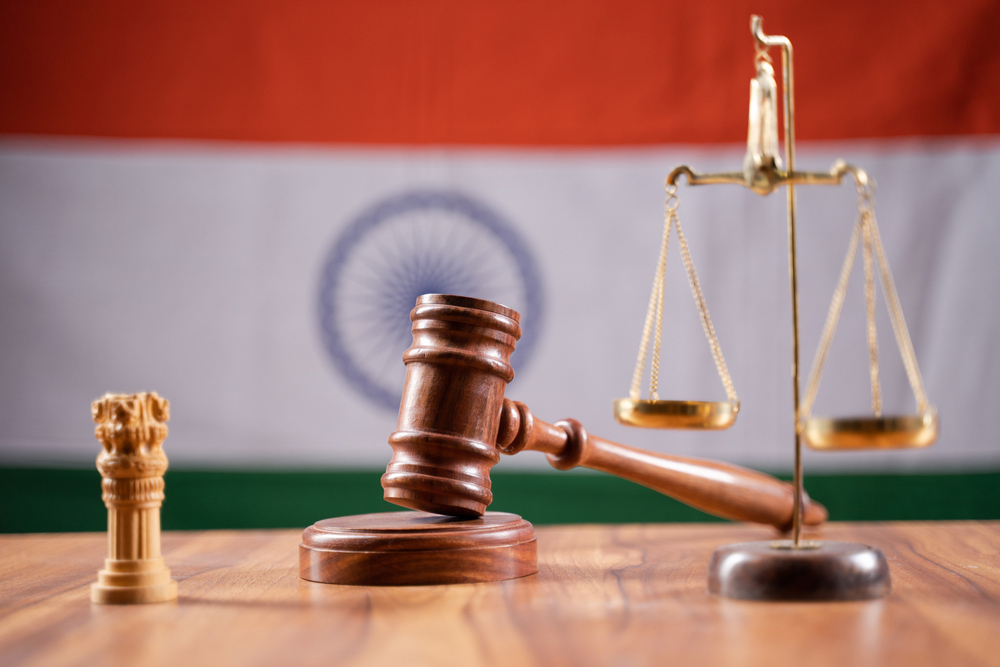 Our Aim and Scope The name of the Journal Nyaya Vimarsha is derived from Sanskrit which means 'Fair Criticism.' Nyaya Vimarsha is a scholarly journal that is reviewed by the editorial board consisting of Professors working in different fields of law and ex-judges, advocates, and other eminent scholars. The journal aims to promote all the areas of Law, Economics, and allied subjects of Law such as Sociology, Law & Society, Politics, Public Policy, and other related fields and disciplines.
The scope of the journal is therefore necessarily broad to cover the recent innovations in the subjects mentioned above. It offers a valuable opportunity for the rapid publication of research papers and articles. Apart from this the journal also invites authors to submit a legislative analysis, policy analysis, case study analysis, and book reviews.
The journal promotes an open access policy and adheres to open access principles as set out in the Budapest Open Access Initiative, the Berlin Declaration on Open Access to Knowledge in the Sciences and Humanities, and the Bethesda Statement on Open Access Publishing. The Nyaya Vimarsha Journal has significant global exposure as some editors are from an international background.